A new tradition is born
Posted: 10 September 2009 by: Lonville
Lugano, 4-6 September 2009 — On the shores and mountains surrounding some of Europe's most beautiful lakes, participants of the first Lonville Classic were treated to three days of fantastic driving, excellent food, local wines and a great ambiance.Apart from torrential rain on the opening drive, blue skies and sun accompanied participants from the starting point in Lugano over the mountains to lake Como, onto lake Maggiore and around the lake of Lugano. The event finished with a car display on the main square in Lugano. In good Italian tradition there was plenty of time to enjoy good lunches in fantastic settings along the lakes.
Organiser Joost Vreeswijk said: "What started as organising a drive with some friends, turned into a full three day event with participants from six countries featuring a fantastic line-up of pre and post-war cars. This has been such a thrill for us and the participants that we have decided to run the event again next year"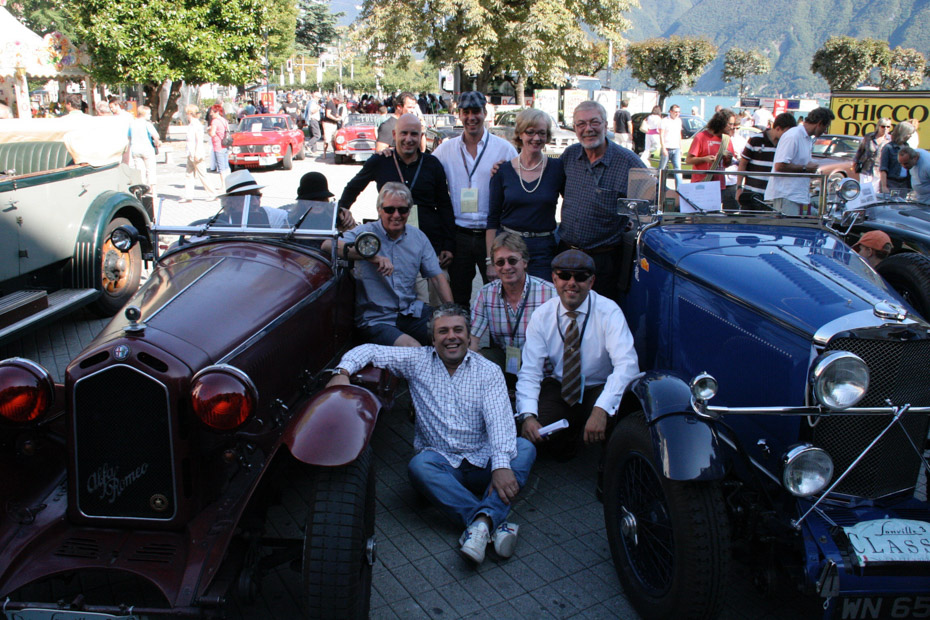 The various timed stages, and tongue-in-cheek challenges resulted in Peter Reck's gorgeous 1931 Alfa Romeo 2300 Spider taking first place, followed by Geoff and Penny Rawling's Talbot AV95/105 Alpine and 'the Whitehouse brothers' 1971 Alfa 105 Bertone 2000 GTV taking a well deserved third place. There were rumours of biased judges and bribing during the event, and these rumours were all well founded!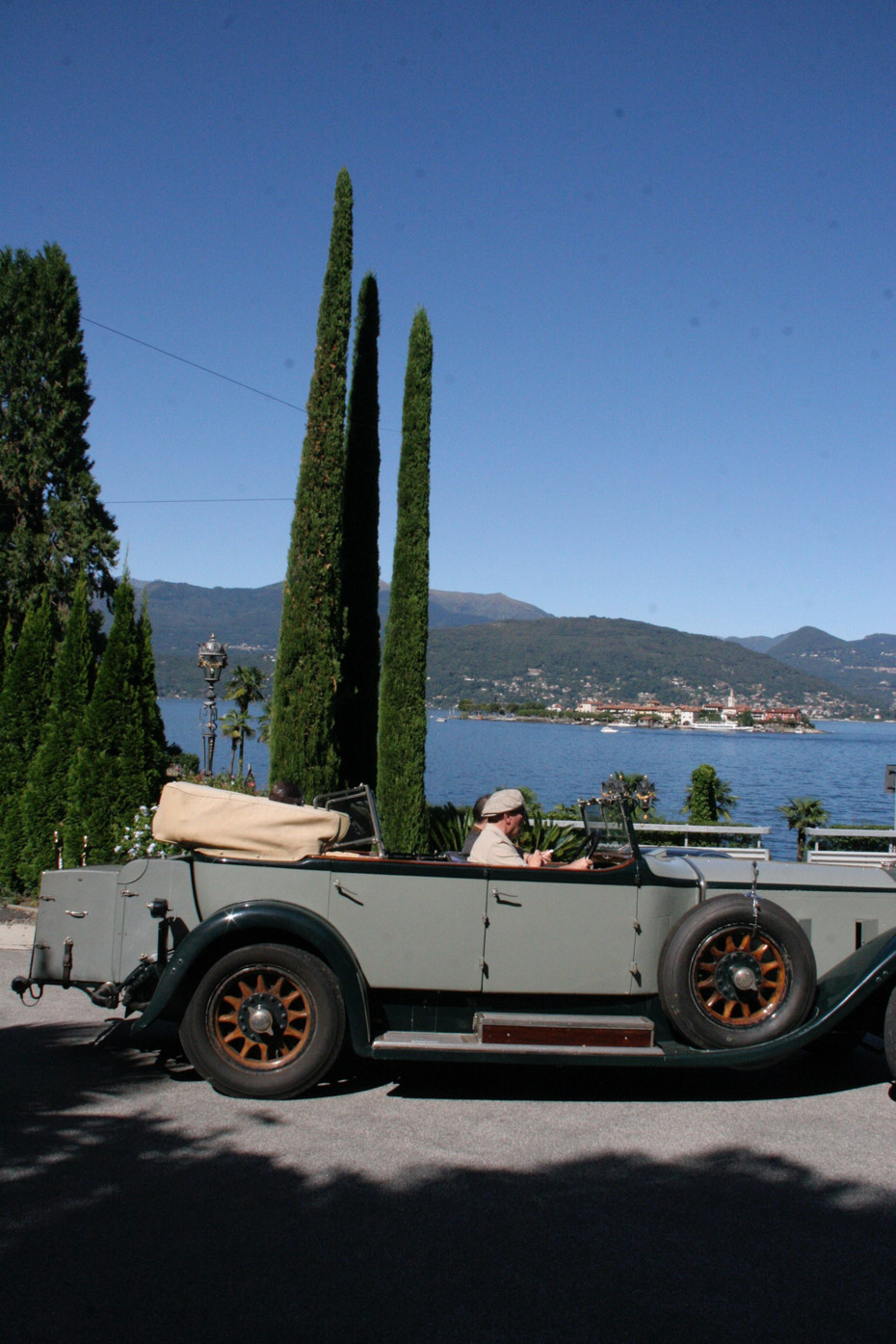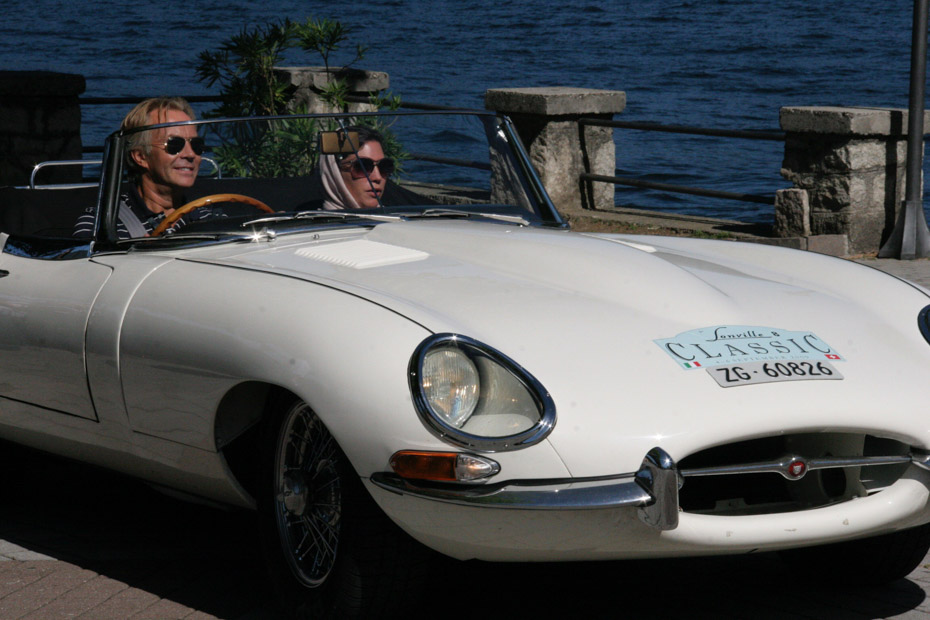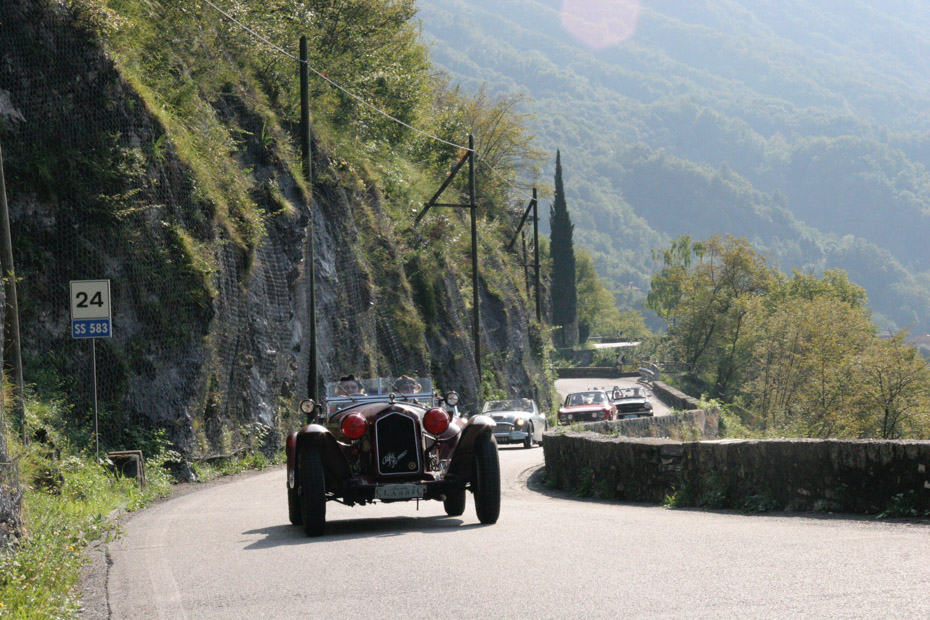 The small scale of this event, the great ambiance, rivalry and humour between participants and organisation made this one of those magical week-ends where a shared passion for classic cars brings together old and new friends. A real Lonville moment!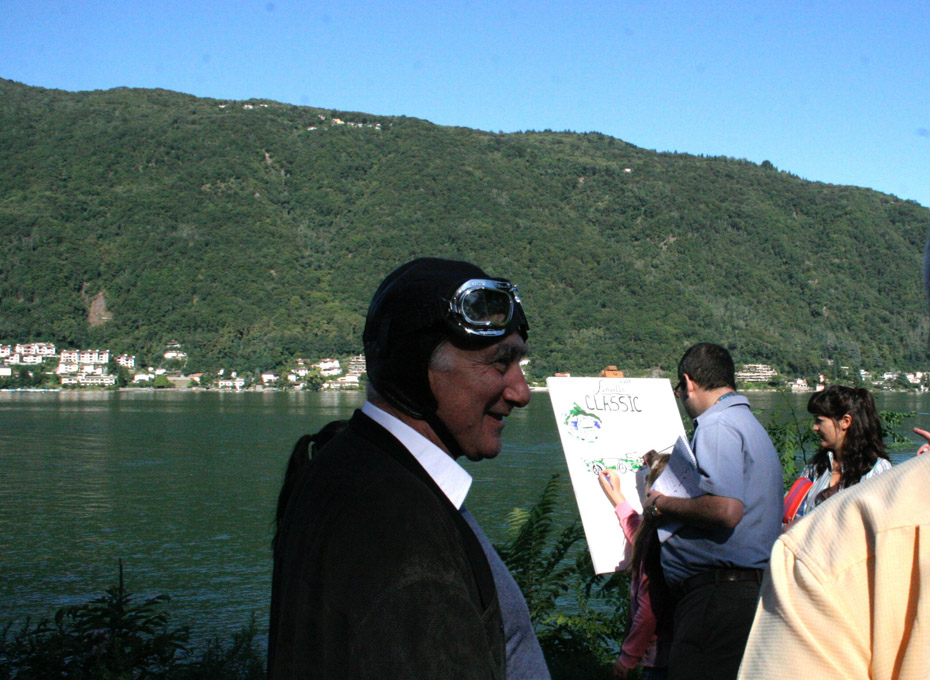 The Lonville Classic also marked the re-introduction of the 136 year old Lonville Watch brand. The Lonville Team presented the Virage concept, the first new Lonville watch in 50 years.
For more details:
www.lonville.com
www.lonvilleclassic.com