UK launch party at Mark's Club in Mayfair
Posted: 10 March 2017 by: Lonville
Mark's Club in mayfair provided the perfect backdrop for nearly 60 watch enthusiasts, journalists, an occasional petrol head and car designer to witness the official launch of Lonville in the UK.

The Lonville team moved the entire collection to the UK for the event. This included all four models of the white gold micro-rotor and manual Virage, as well as the 24 hours of Le Mans winning watch, the G24.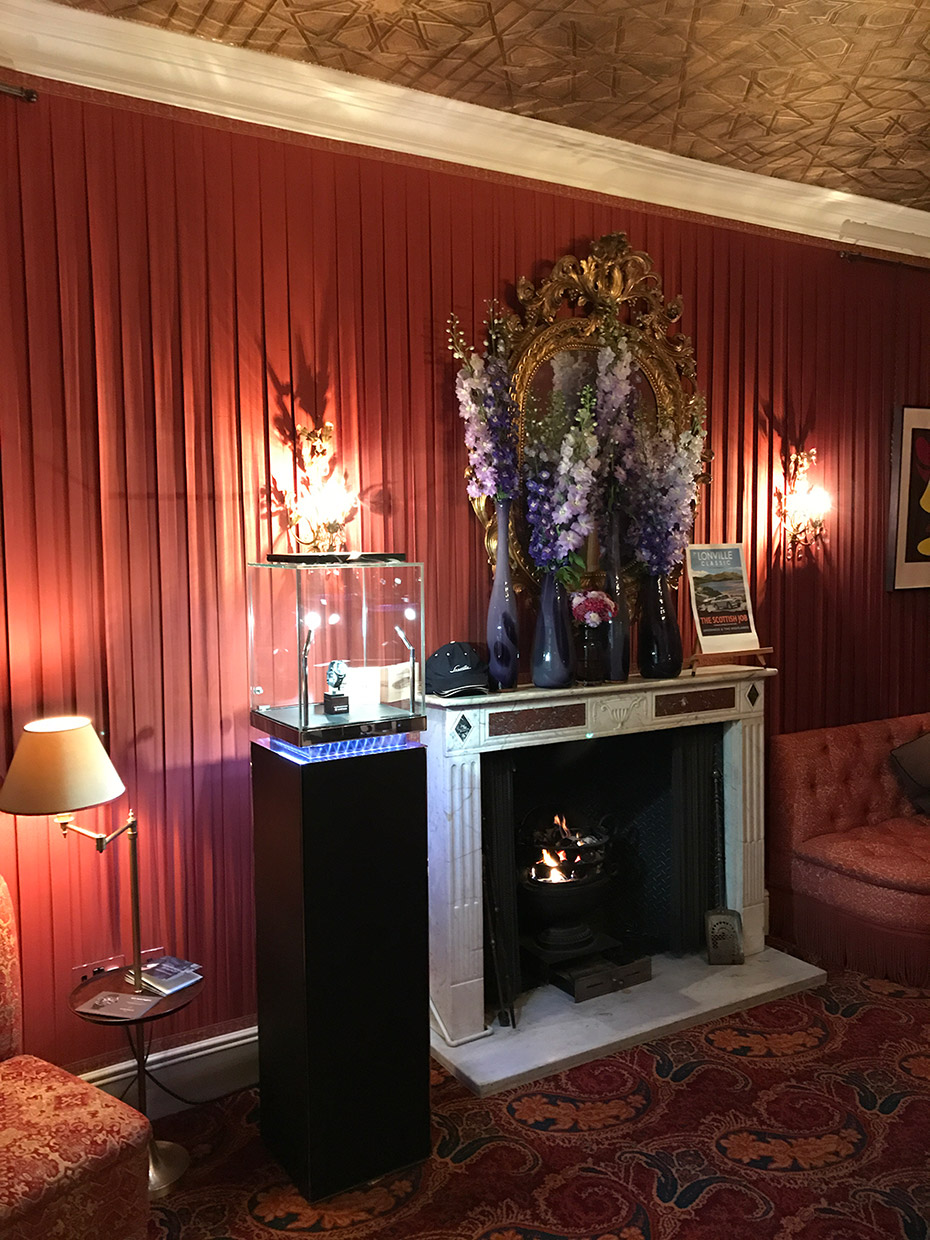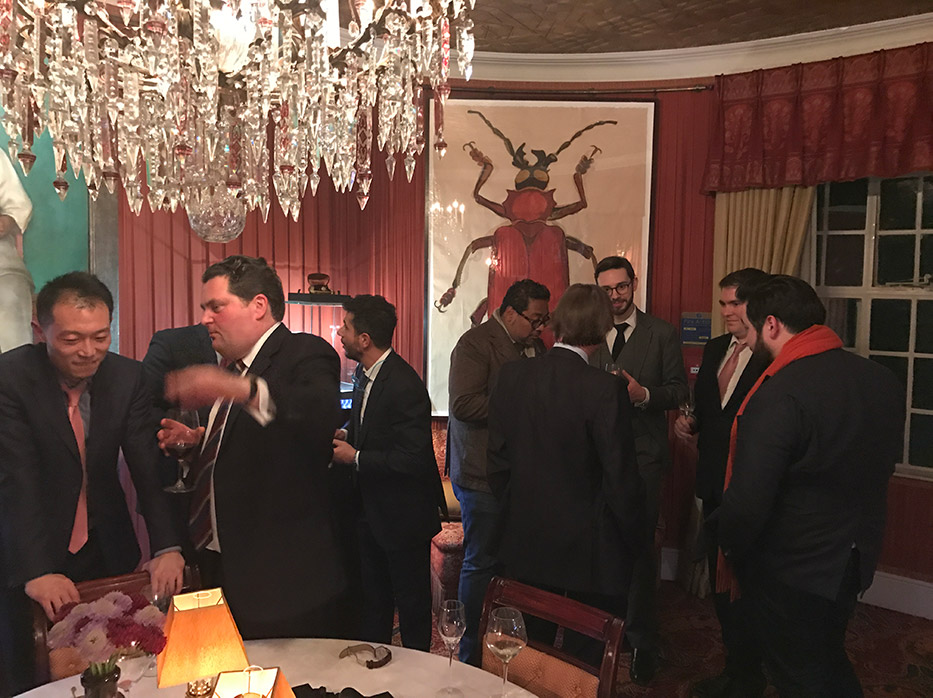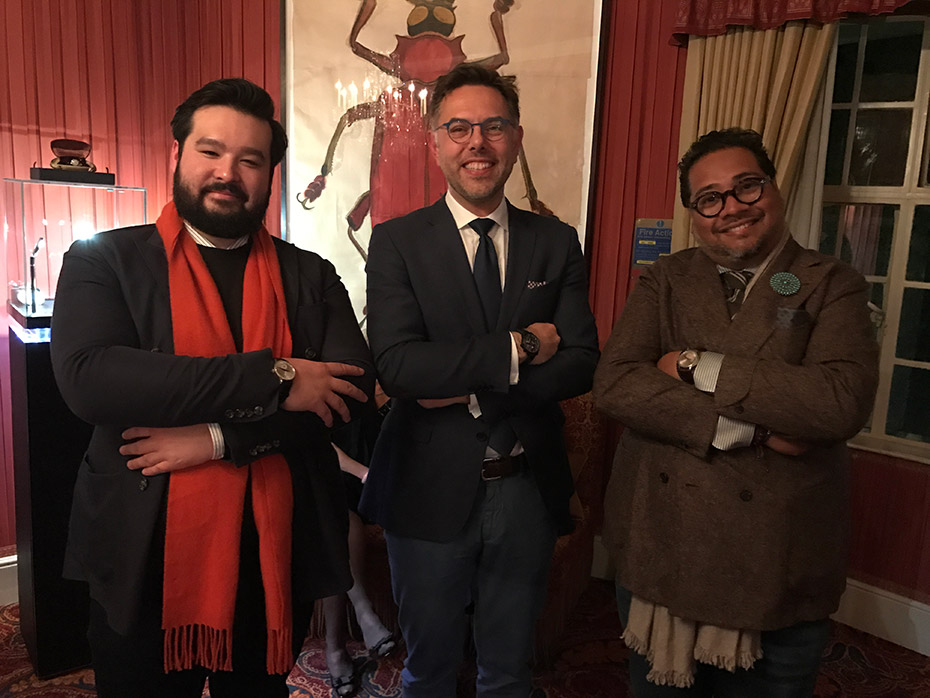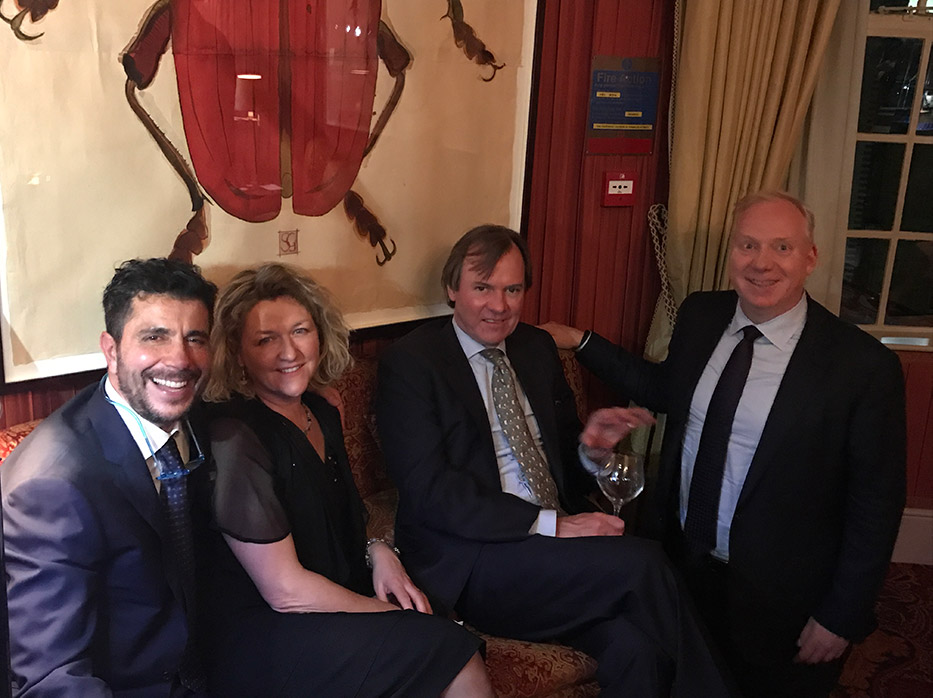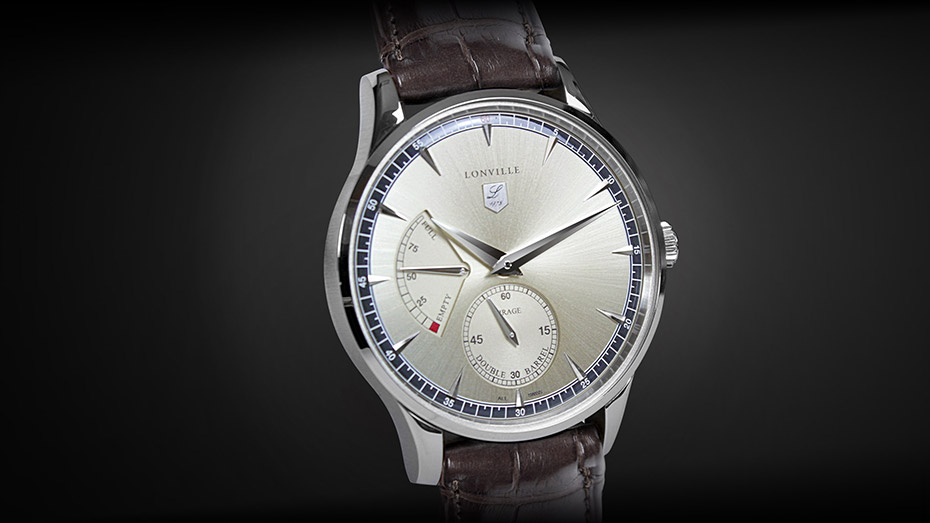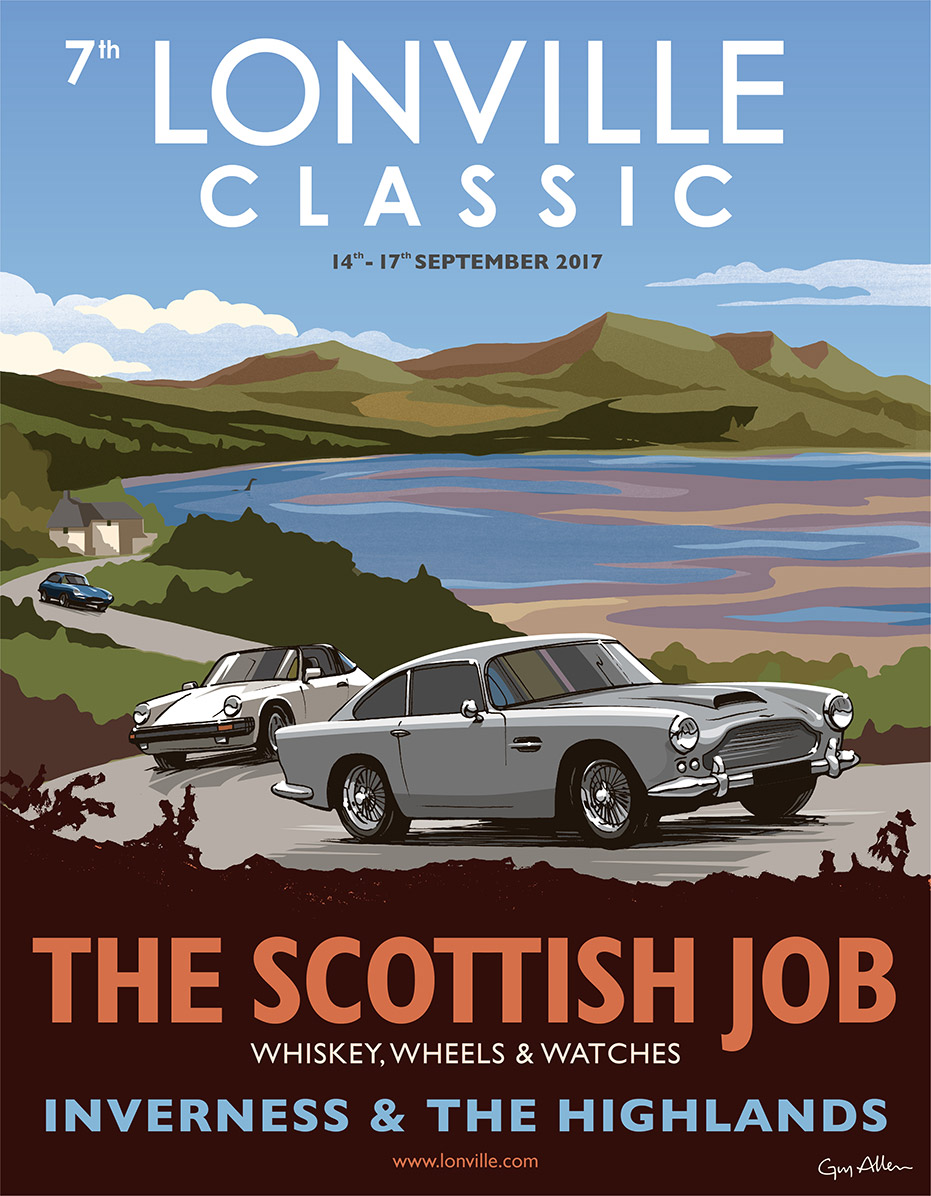 In true Lonville style this event will be limited to 16 cars only.  This is to preserve that intimacy of a group of friends away on a glorious week-end where we enjoy our (other) shared passion for classic cars. The rally was promptly subscribed by the first 8 cars (details and registration on www.lonvilleclassic.com) so please let us know if you want to join us.
A final note to thank Mark's Club for their impeccable support and, as always, the most wonderful ambiance.
Complete watch details and pricing and Lonville background on www.lonville.com