Lonville Classic goes carbon neutral
Posted: 25 January 2021 by: admin
For the 2021 Lonville Classic in Tuscany Lonville has decided to off-set the carbon emissions of the entire event, including participants travel to Tuscany and back.
By working with tools of the MyClimate.org non-profit organization in Switzerland the carbon emissions of the event have been estimated, with a large additional margin, at 49tonnes of CO2.
Subsequently Lonville has invested, through My Climate, in the equivalent carbon offset projects that contribute to the United Nations Sustainable Development Goals (SDGs). These projects also meet the gold standard of Plan Vivo.
Says Joost Vreeswijk, event organizer: "I believe classic cars are a fundamental part of our heritage and should be enjoyed and seen by as many people as possible, especially future generations.  This investment allows us to share this passion in a more responsible way, and do our part to protect our beautiful heritage"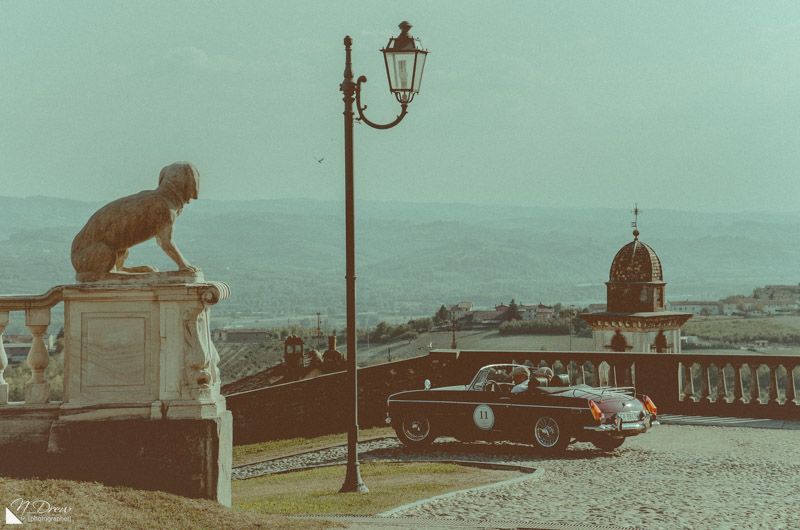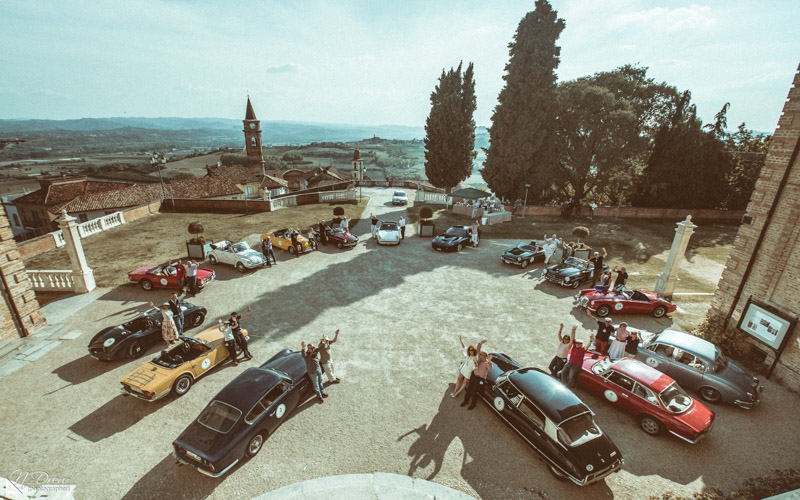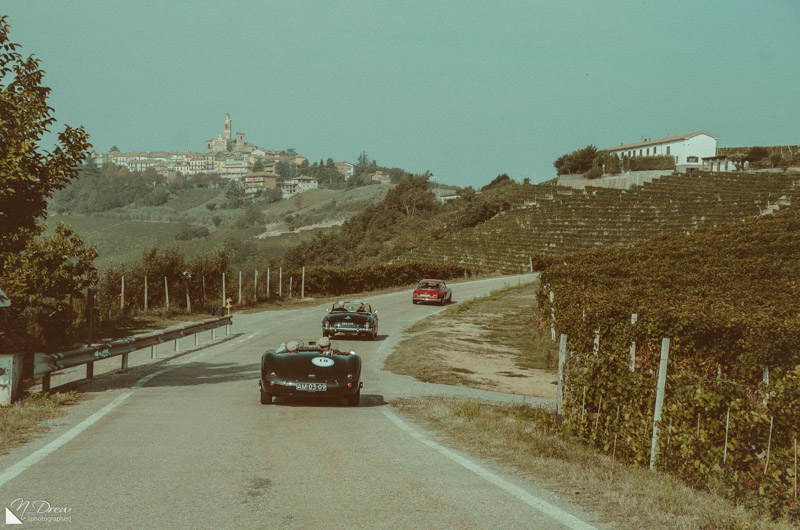 Included in the carbon calculations are various elements. The rally distance covered by all participants and crew cars plus the estimated international distance traveled by participants from and to the event in Tuscany.  On top the carbon effects of hotel stays, dinners, lunches, drinking water, a 'modest' quantity of wine, roadbook paper and printing, energy usage and waste created.
Adds Vreeswijk "This is also about sending a constructive signal to my fellow rally organisers and classic car enthusiasts that a carbon positive philosophy should become part of how we do things – this way we truly keep the heritage alive".
The 2021 Lonville Classic takes place in Tuscany from 23-27 September and is limited to around 20 entries.  Our purpose is to bring old and new friends together for a long weekend where we enjoy our shared passion for classic cars, glorious scenery and authentic local food and wine. For more information go to https://lonville.com/lonville-classic/
The Lonville Watch Company is currently running a project to determine the carbon footprint of each mechanical watch it creates, as well as ways to increase the future use of green energy sources and recycled materials. An update on this will follow later in 2021.
Resources: