Lugano Concorso d'Eleganza 2023. Lonville is the official time keeper.
Posted: 15 February 2023 by: Guido Ciapponi
We are pleased to be once again the Official Time Keeper of the Lugano Concorso d'Eleganza and of the Lions in Classic 2023.
Born from an idea of the Monteceneri Lions Club, promoter of the Lions in Classic regularity charity, Lugano Elegance will host about fifty vintage cars that will compete to win the Best of Show trophy created exclusively by Marco Pagot, the famous designer of the characters Calimero and Draghetto Grisù from the homonymous cartoons.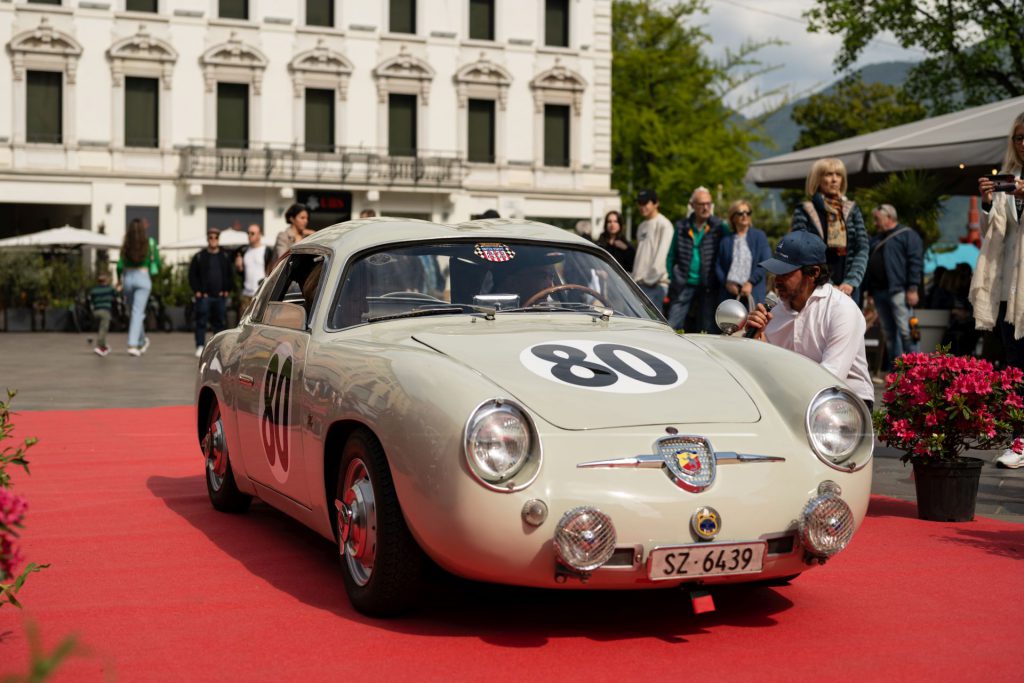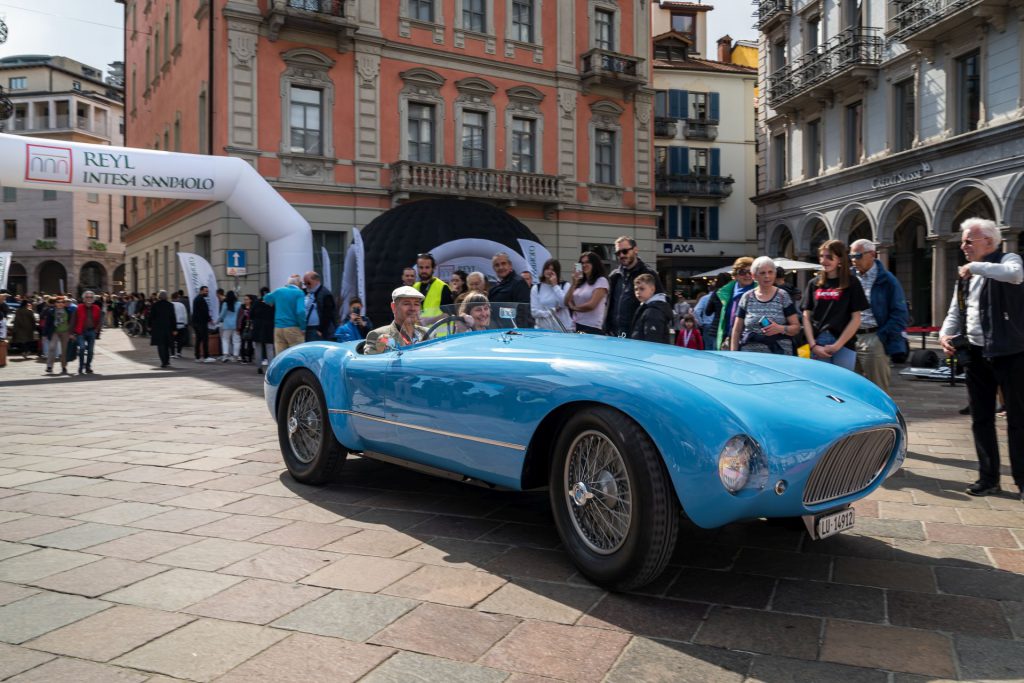 Says Joost Vreeswijk of Lonville: "The Lonville Watch company, and myself, are well known for our historic automobile passion. The concorso and lion's endurance rally are fantastic additions to our annual Lonville Classic regularity rally. We feel strong about the cultural value of classic cars, as well as mechanical watch making. This event ensures our current and future generations have access to these wonderful 'time capsules' of the past – whilst the drivers can enjoy their cars in this wonderful setting, supporting a local charitable cause"
Adds Matt Faoro, Lonville General Manager, "Lugano has been Lonville's home for over a decade now, so it seemed only logical to join forces with the Lugano Concorso d'eleganza"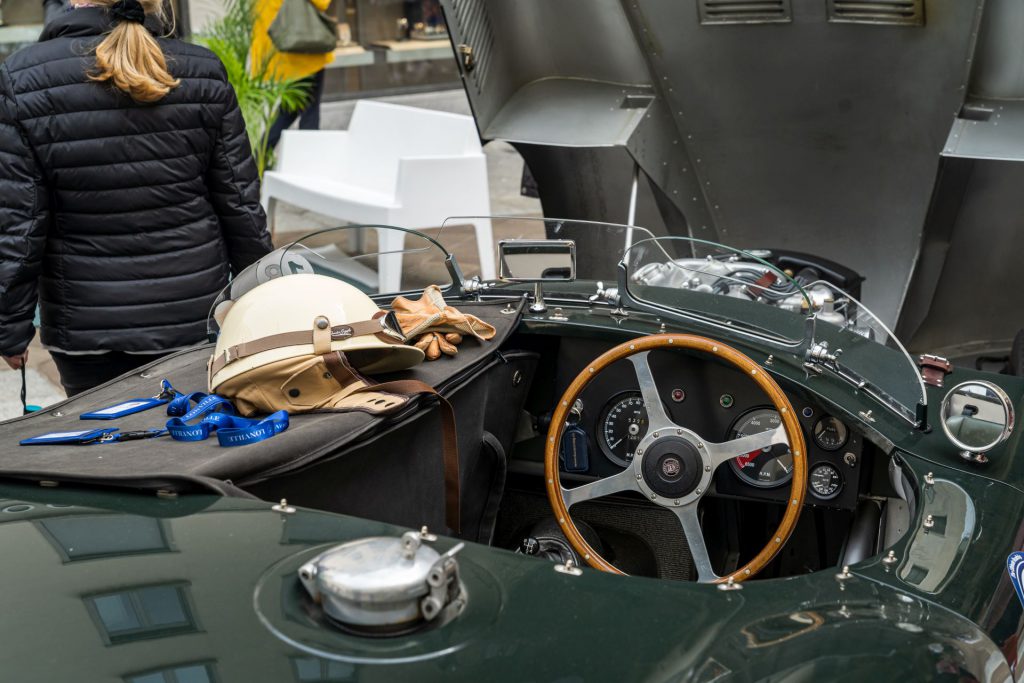 Event organizer Massimo Albertini commented "With Lonville we have a unique local watch brand, as well as a team that is passionate about classic cars and our event. As a matter of fact, Lonville's management team is entering their own car in the endurance rally. Importantly Lion's in Classic is a charity and helps to financially support important projects in the canton of Ticino."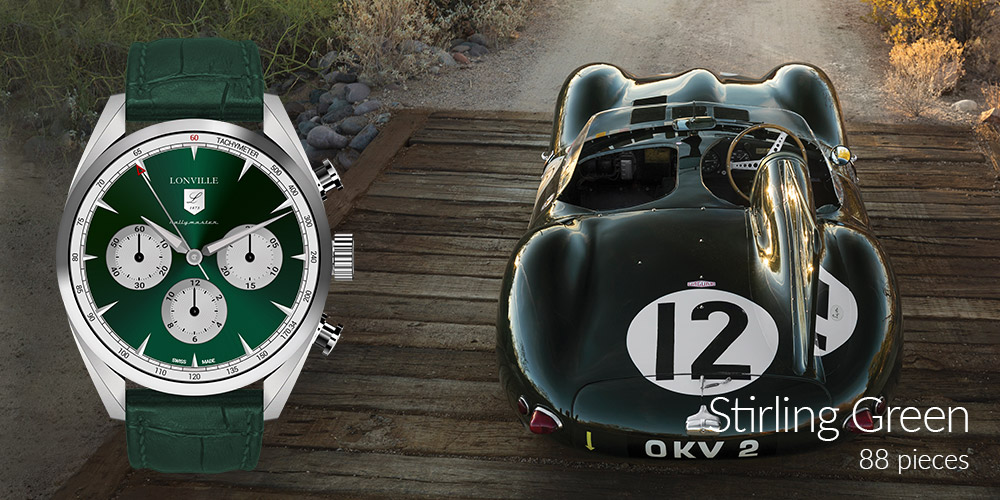 The 2023 'best of show' car will receive a special edition Rallymaster watch to celebrate the achievement. Rallymaster is Lonville's latest chronograph watch, dedicated to historic rallies and the world of classic cars and limited to a series of 88 pieces.
In case you are interested to participate in the Lugano Concorso d'Eleganza please follow this link.
Resources:
Concorso d'Eleganza 2023
Lions in Classic
www.lonville.com