Lugano Elegance shines on Classic Car World
Posted: 16 May 2023 by: Lonville
On a sunny day in the heart of Lugano, over 50 vintage cars graced the streets with their timeless elegance and style, enchanting the audience with their vintage charm.
Lugano Elegance Concours d'Elegance, which took place on the 6th of May, was a true celebration of motoring history, with Lonville awarding a limited edition Rallymaster chronograph to the 'best of show' car. This year's edition was simply extraordinary, with rare specimens from Switzerland and beyond, making it a sight to behold.
The event was a perfect amalgamation of class, style, and sophistication. The Lugano Elegance event brought the city to life with its charming and captivating local and international audience.
The event received the patronage of Lugano Region, the City of Lugano, Via Nassa Lugano Association and Monteceneri Municipality, which provided incredible support for this remarkable kermesse.
The Lonville Watch Company, which has made Lugano its "home," promoted the importance of having access to such marvellous "time capsules." The stunning Bugatti 57 Gangloff, year 1938, won the Best of Show Award, receiving as a prize a Lonville timepiece special edition, a Rallymaster chronograph dedicated to the world of classic cars and produced in a limited series of just 88 pieces.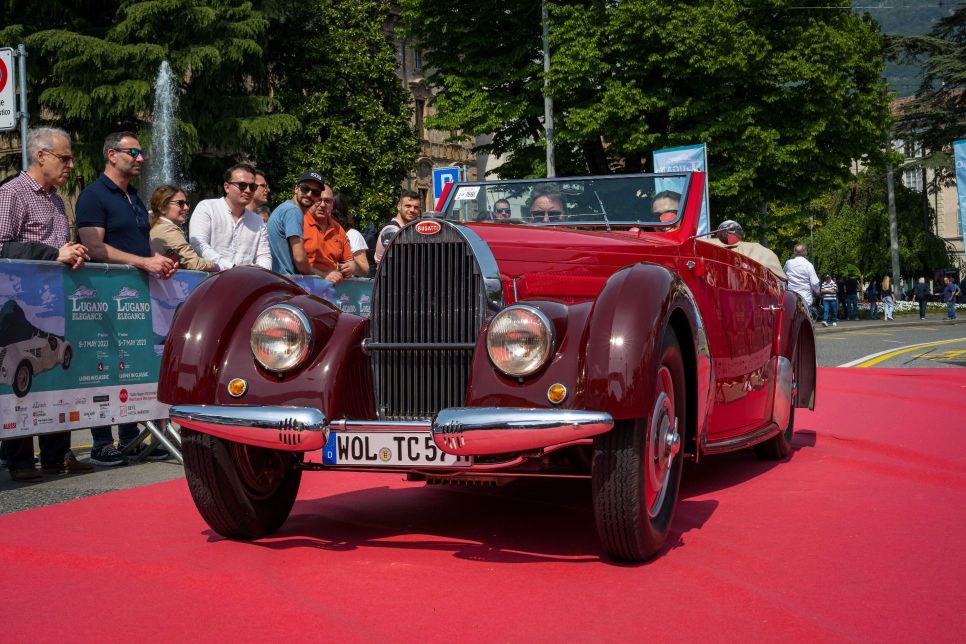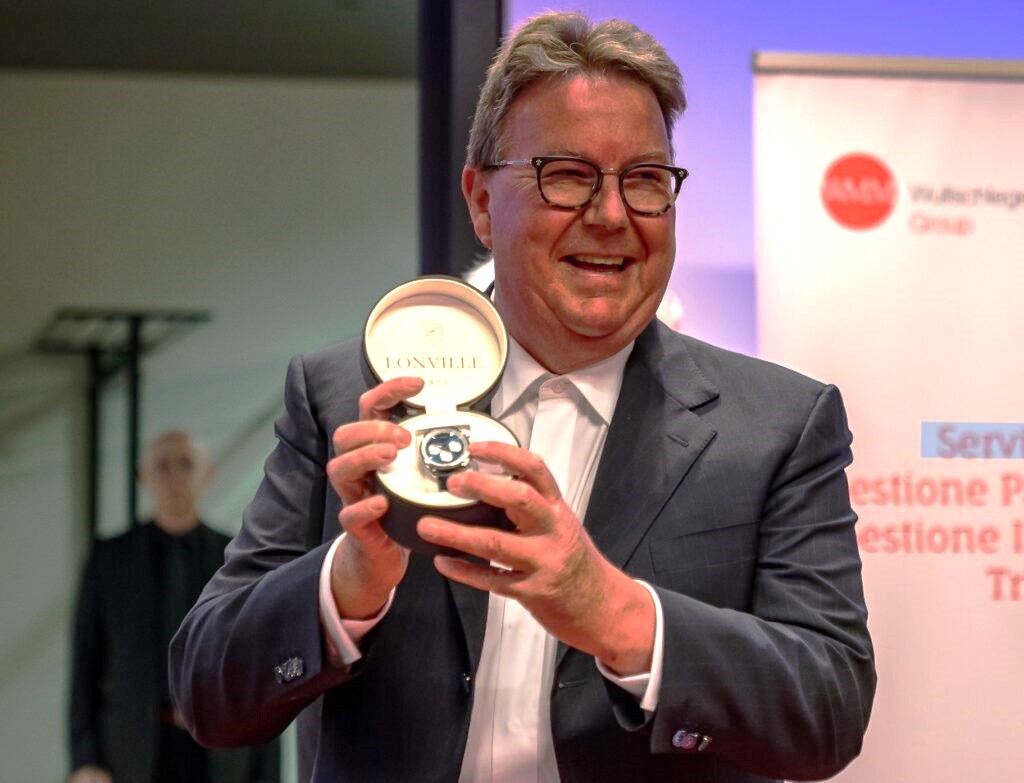 The 'best of show Rallymaster in Ecosse Blue.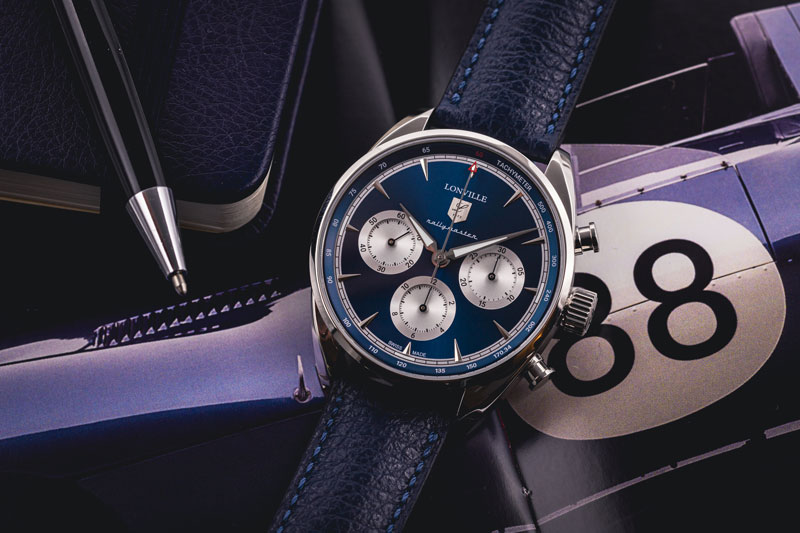 The highlight of the event was the jury of 15 experts of international calibre from the most famous international competition panels. The chief judge, Christian Kramer, a judge at Pebble Beach, member of the selection committee for the Villa d'Este and director of technology at ICJAG©, made the final decision.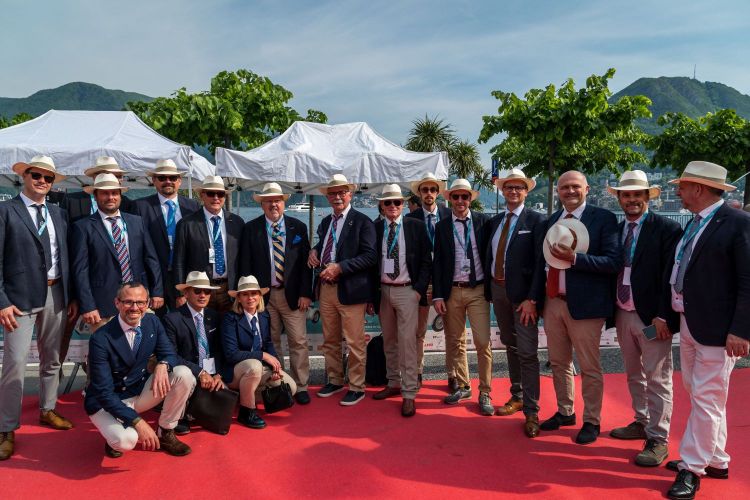 The participating vehicles were assessed in accordance with the rules of the International Chief Judge Advisory Group ICJAG®, in which 20 different criteria of authenticity and functionality were compared with the delivery condition of the vehicle.
The jury carefully evaluated the vehicles in a two-stage process. In the first phase, class winners were determined. In the second stage, finalists were selected from the class winners, and from these, the overall winner or winners, the Best of Show of the competition, has been selected.
Lonville participated with their Jaguar C-type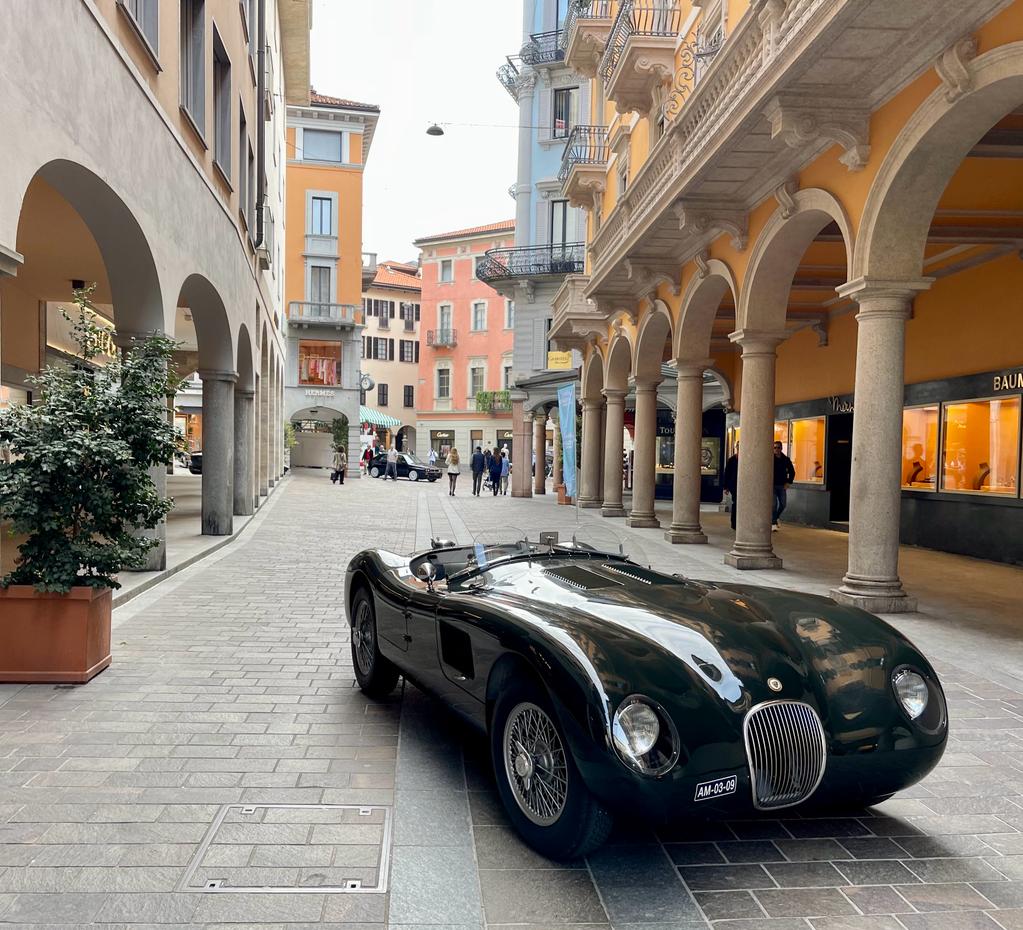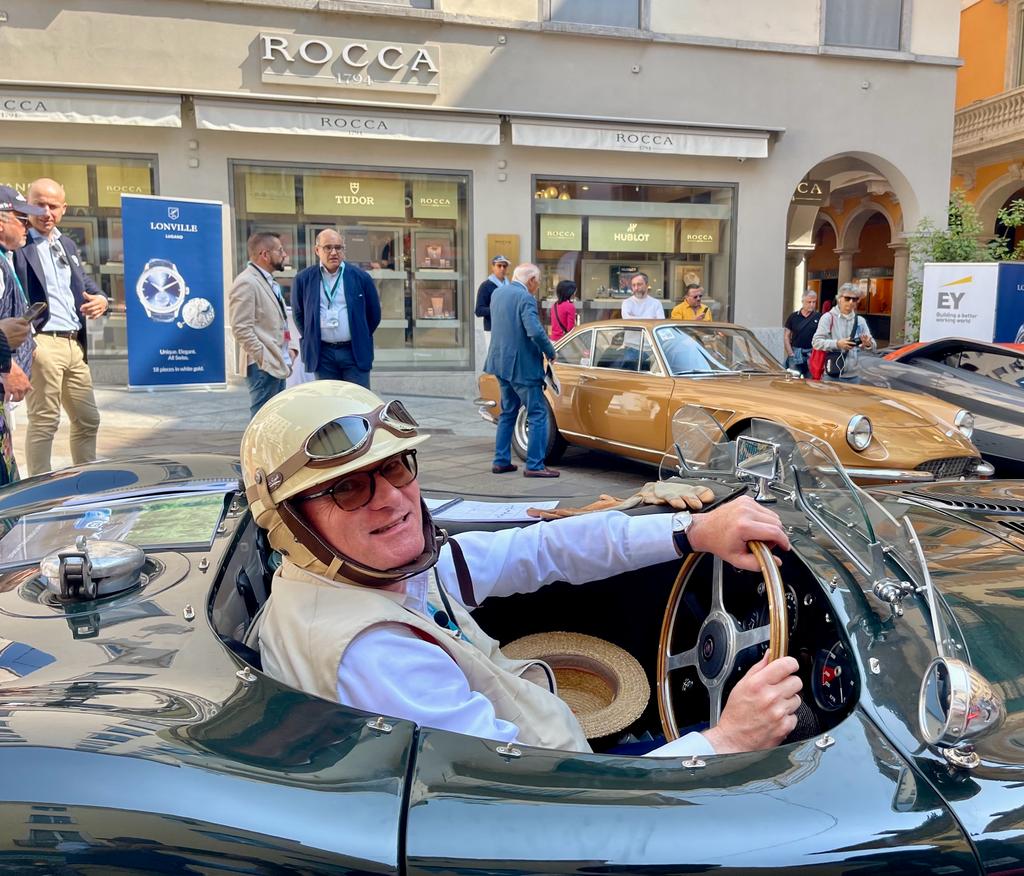 Event co-organizer Max Albertini sporting a Lonville Virage "kind of blue".
Courtesy of Celebre Magazine World
Read the full article at https://www.celebremagazine.world/experience/lugano-elegance-shines-on-classic-car-world/